Pharmaceut
ical Chemistry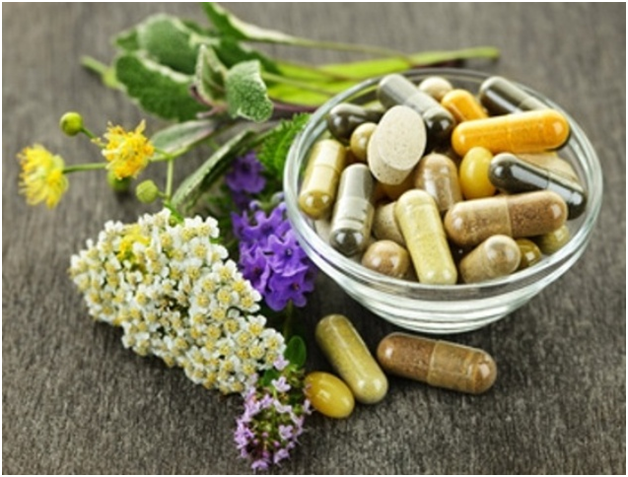 Department of Pharmacognosy
Department has continually upgraded itself in terms research infrastructure. The strength of the department lies in its modern labs, sophisticated instruments and high quality research output. The department maintains active research groups for carrying out collaborative and interdisciplinary research. The departmental laboratories equipped with modern and sophisticated instruments. The faculty members have excellent academic credentials and are highly regarded.The faculty are engaged in research and working on various research projects. The department provides extensive training in all facets of natural products with special emphasis on latest developments in the scientific field and industrial requirement.
Major Research Areas,

Screening and evaluation of natural products and traditional medicine
Development of value added modern drug delivery system of natural products
Quality control and standardization of natural products formulation
High throughput screening for the lead finding in natural products
Scientific validation of Ayurveda, Siddha, Unani and Homeopathy traditional medicine
Phytochemical and phytopharmacological studies for lead finding in natural products from the great ancient treatise of India.
Herbal pharmacokinetics and pharmacodynamics studies.